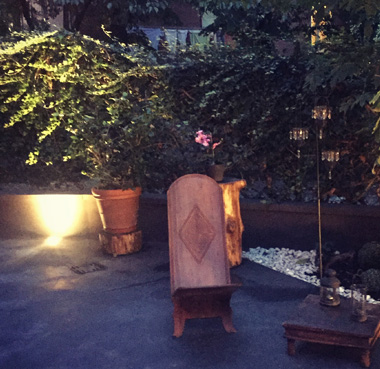 Soft Lights
A wonderful garden to stay into a private space peacefully.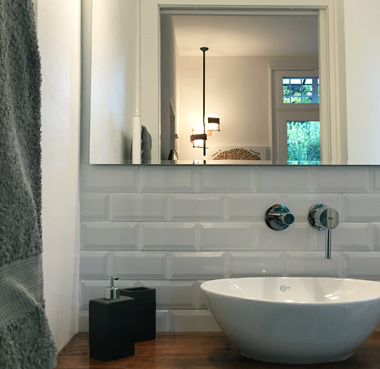 Comfortable Bathroom
The room has got its own bathroom, with rich details and comforts.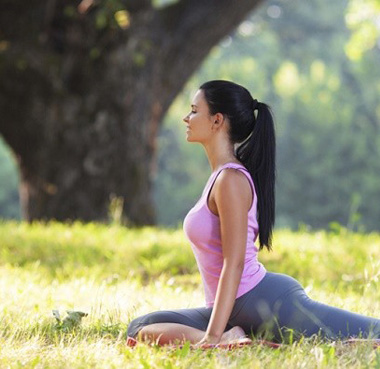 The Park
Next to Park Melloni, a little oasis between secular oaks.
Andrea Costa Zone
Just few minutes from the city historical center
---
This quite B&B is located in a residential zone perfect for your vacation next to:
---
Restaurants, taverns and city pubs
---
City hospitals
---
Near to main train station
---
You can go anywhere in few minutes by bus or Taxi.
---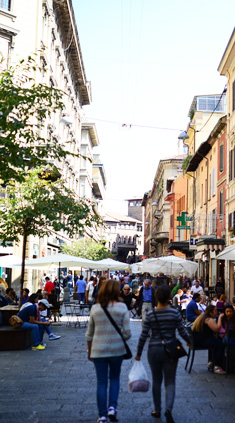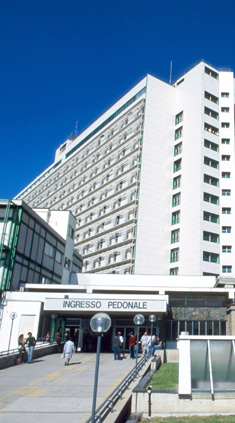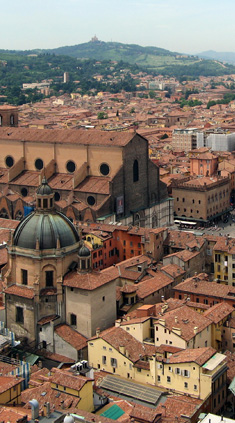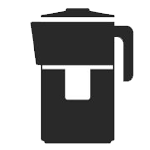 Coffee machine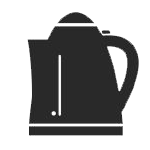 Tea pot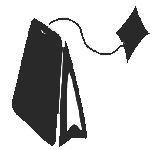 Misc infusions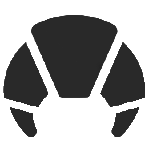 Gluten Free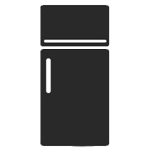 Room bar and free water
Chek-in
from 8,00 to 9,00
from 13,00 to 14,00
from 20,00 to 21,00
Chek-out
Within 10,00 (all days)
*For a better service you must forewarn your time of arrival.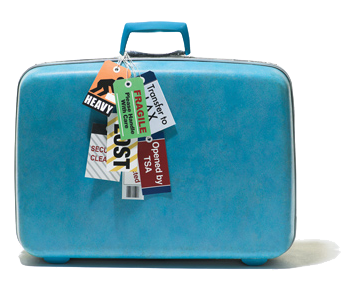 Prices
Depending on the period of stay can vary from € 85.00 to € 120.00 (with free cancellation within 72 hours), including tax of municipal stay.




Bologna: a unique city
Make an unforgettable relaxing stress free stay in a beautiful city like Bologna.
GUIDED TOURS

Possibility to organize tours and customized tours of the historic center of Bologna
which it is a city full of surprises with much to see, art, events and attractions.
Write to organize ourselves together.